Introduction
In a significant development, the United States government has responded to the changing landscape of the American workforce and the demands of modern Human Resources (HR) processes by announcing the introduction of remote verification for identification and work authorization documents associated with Form I-9. Effective August 1, this alternative option will be available to qualified E-Verify users in good standing. This groundbreaking change aligns with the release of the new I-9 form, offering employers a forward-looking solution to the evolving challenges of employee verification.
Eileen Lohmann, an attorney with Berry Appleman & Leiden in Washington, D.C., affirmed that "the regulatory process worked as it should." This pivotal shift in Form I-9 verification processes was not only a response to the demands of the modern workforce but also an acknowledgment of the critical role played by HR professionals in ensuring the integrity and security of the U.S. immigration system.
Navigating the Form I-9 Landscape: A Brief History
To understand the significance of this announcement, it's essential to appreciate the context in which it has emerged. Over the past few years, the Form I-9 space has experienced significant turbulence and change.
On March 20, 2020, the Department of Homeland Security (DHS) and U.S. Immigration and Customs Enforcement (ICE) recognized the challenges posed by the COVID-19 pandemic and introduced flexibility in complying with Form I-9 requirements. Employers with remote employees were granted the temporary ability to remotely obtain, inspect, and retain copies of the identity and employment eligibility documents required for Section 2 of Form I-9. This provision, however, was limited to employers and workplaces operating remotely.
In the wake of these changes, U.S. Citizenship and Immigration Services sought feedback from employers on their experiences with ICE's temporary flexible policy. This led to the DHS posting a proposed rule on alternative procedures in its regulatory agenda.
Last year, an initiative to simplify the I-9 process gained momentum with the introduction of a new one-page I-9 form. Simultaneously, ICE proposed a rule aimed at formalizing the authority of the Secretary of Homeland Security to extend flexibilities, offer alternative options, or conduct pilot programs enabling remote inspection of employee identity and employment authorization documents. This proposal garnered significant attention, with over 500 comments submitted, most of which encouraged the implementation of a remote verification option.
However, on May 4, 2023, ICE announced its intention to wind down the temporary policy related to pandemic flexibilities. According to an ICE press release, these flexibilities were set to sunset on July 31, 2023, requiring employers to revert to conducting physical documentation reviews for workers hired during the period covered by the flexibilities.
Although the pandemic flexibilities were set to sunset, there was a silver lining for employers who met specific criteria. The key conditions for exemption from the physical examination of documentation associated with a Form I-9 were as follows:
Enrollment in E-Verify at the time of hire
Creation of an E-Verify case for the employee
Performance of remote inspections between March 20, 2020, and July 31, 2023
This development signaled the government's intent to adapt to the evolving needs of employers while maintaining the integrity of the verification process.
The Ideal Solution: Remote Verification and the Role of E-Verify
In an ideal scenario, employers who had leveraged E-Verify and conducted video live chats to complete I-9s during the pandemic would have faced no additional requirements by August 30, 2023. However, the government aimed to strike a balance by presenting employers with two options: conducting physical inspections of I-9s for those previously remotely inspected between March 20, 2020, and July 31, 2023, or conducting video live chats again by the August 30 deadline. This nuanced approach reflects the government's willingness to meet employers halfway.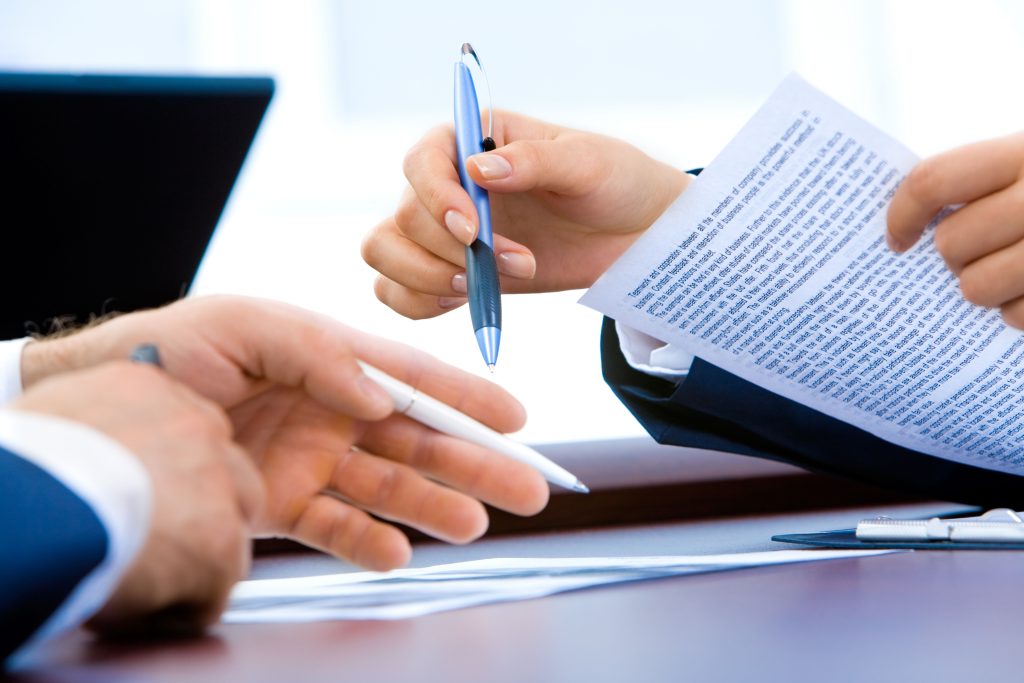 The Arrival of Remote Verification
The eagerly awaited remote verification option for qualified E-Verify users in good standing was officially announced on July 21 and subsequently published in the Federal Register on July 25. This announcement marks a significant shift in how HR professionals and employers can navigate the Form I-9 verification process, streamlining it for the modern era.
Who Is Eligible for Remote Verification?
The introduction of remote verification, also known as the "alternative procedure," comes with specific eligibility criteria. To qualify for remote verification, employers must meet the following requirements:
Enrollment in E-Verify: Employers must be enrolled in E-Verify for all hiring sites that intend to use the alternative procedure.
Compliance with E-Verify Program Requirements: Employers must be in full compliance with all E-Verify program requirements. This includes verifying the employment eligibility of newly hired employees.
Ongoing Participation in E-Verify: Employers must maintain their status as participants in good standing with E-Verify whenever they choose to utilize remote verification.
For new E-Verify employers and users responsible for managing and creating cases, completion of an E-Verify tutorial is mandatory. This tutorial, offered free of charge as part of the enrollment process, includes training on fraud awareness and anti-discrimination practices.
How Remote Verification Works
The remote verification process introduces a novel approach to Form I-9 verification. Employers leverage video interactions to remotely review the employee's identity and work eligibility documentation presented for the I-9 verification. This remote review also includes a comparison with the information entered by the employee in Section 1 of the Form I-9, ensuring accuracy and compliance.
To facilitate this process, the new I-9 form will feature a corresponding checkbox. Employers will use this checkbox to indicate that they are utilizing the alternative procedure for Section 2 or re-verification.
Importantly, employers must retain clear and legible documentation of all documents presented during the I-9 documentation process when using remote verification. This requirement implies a higher degree of document retention on the E-Verify platform than what E-Verify employers have historically encountered. Other employers will need to consider the additional storage space this would necessitate on their hard drives should they opt to transition to E-Verify.
Consistency and Considerations
To ensure fairness and consistency, the alternative procedure for remote verification must be consistently offered to all employees at a hiring site. However, there are two notable exceptions:
Remote Employees: Remote verification can only be employed for employees who work remotely.
Hybrid Workers: Hybrid workers may be required to undergo in-person physical verification.
Additionally, employers must be responsive to employee preferences. If an employee prefers an in-person physical meeting for verification, the employer should facilitate this option.
Exploring the Future with E-Verify
As remote verification becomes a reality, employers have the opportunity to explore the benefits of E-Verify. While employers can sign up for E-Verify immediately, it is crucial that they are adequately prepared to administer it consistently within their organizations. Rushing into the process without assessing its suitability can lead to challenges down the road.
In conclusion, the introduction of remote verification for Form I-9 marks a pivotal moment in the evolution of HR processes in the United States. It demonstrates a commitment to modernizing workforce practices while upholding the integrity and security of the U.S. immigration system. Employers are now presented with a new tool to navigate the complexities of employee verification, promising increased flexibility and efficiency in a changing world