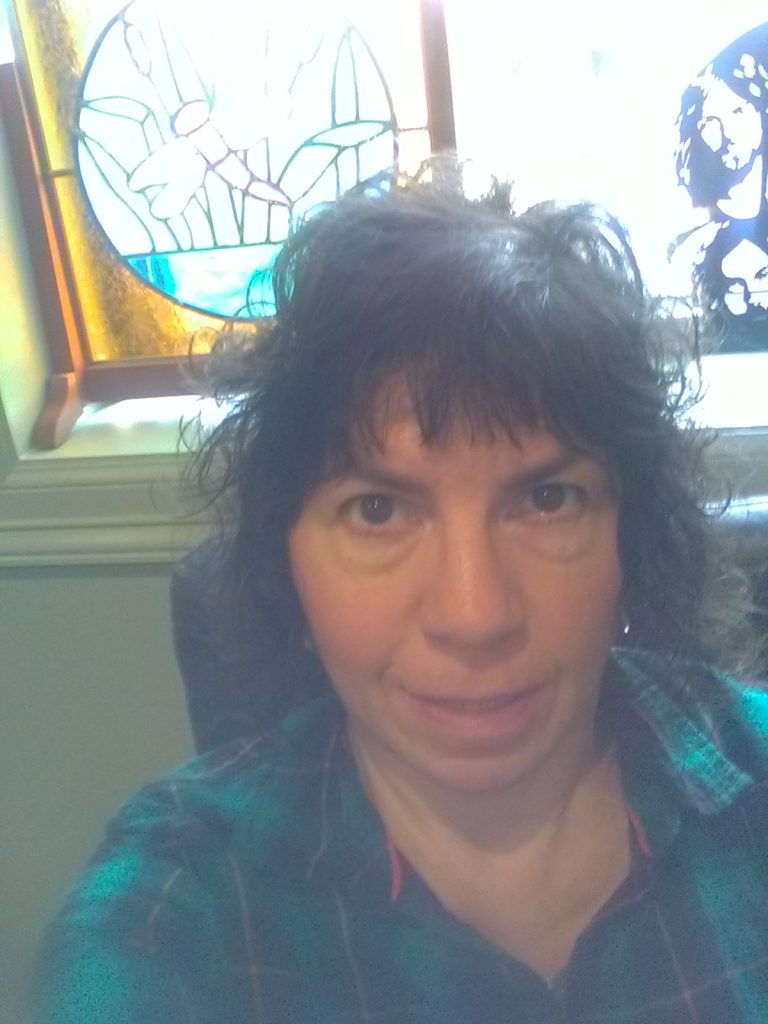 Beth Haley has been with DATCS for 9-1/2 years. She continually shows her dedication to DATCS every day. Her knowledge of the company shows how exceptional she is when helping customers and coworkers.
Beth is originally from Milwaukee, WI where she earned her bachelor's degree in biology from the University of Wisconsin Parkside. Beth moved to Texas in 2007. She is married to Bob and between the two of them they have 3 children and 2 grandchildren.
Beth likes to draw and paint, and she is a member of the "Urban Sketches Group" at the Longview Museum of Fine Arts. Beth and her husband like to do wine tastings and attend art events. She is also very aware of how important it is to stay healthy and active and loves to bike ride and exercise.
Beth and her husband adopted a cat who is now 10 months old and named Kat.
Thank you, Beth, for all you do here at DATCS.